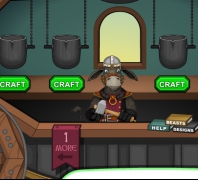 Jacksmith making arms save princes get awards
Cooking for boys - medieval craft. This is the story about Jack . Jack was a blacksmith. He makes a weapons , arms for the Great Fight, fight against evil forces. Goal of this game - to save beautiful princes. Wizard Rat caug...

start play!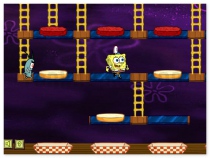 SpongeBob SquarePants Patty Panic free online adventure game
SpongeBob SquarePants was dreaming . If you don't remember I'll tell : He loves his job. And even in his dreams, he want to work. At this night SpongeBob see perfect dream where he making mega burger. But what is th...

start play!