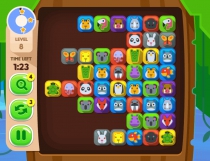 Duos Tropical Link 2 match mahjong online game to play
A simple task in fact: find a pair of each creature. But, find yourself in the jungle inundated with a wide variety of animals, then it becomes not so easy to achieve the result. Especially when a limited number of seconds is...

start play!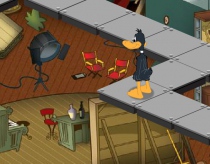 Daffy&039s studio adventure Daffy Duck cartoon game
Daffy s studio adventure - online cartoon adventure game. Everyone know about Daffy Duck. Today is a day when Daffy just will walk through the Hollywood studios. But it's not easy, you know. You must to pass all traps on...

start play!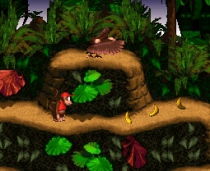 Donkey Kong Country Nintendo retro gaming online emulator
Donkey Kong Country great and epic retro SEGA-Nintendo game about big monkey and his little friend - monkey too. Welcome to the World of Donkey Kong . Evil crocodiles, turtles and other not so much friendly animals lives in t...

start play!
Game Rating:
5.00
/
5
(100.00%)
1
vote
Need something special? Search on the site 1ONLINEPLAY.com: