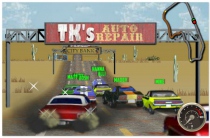 V8 Muscle Cars
First part of great 3D-driving mini game series. Annular racing , NASCAR style. Lap by lap you can earn money and buy addition tools for you favorite car. Or you can buy new, more powerful, sport car for unlimited speed. Here...

start play!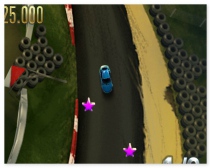 V8 Drift annular drift racing game drive NASCAR racing car
I love the nascar racing, you loves NASCAR and everyone too. However, this is no NASCAR race as such, but this racing game really not bad game. Mini cars annular racing . Road to the top of the race career. First what you mus...

start play!
Game Rating:
5.00
/
5
(100.00%)
1
vote
Need something special? Search on the site 1ONLINEPLAY.com: