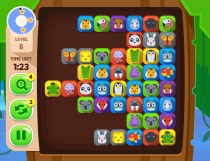 Duos Tropical Link 2 match mahjong online game to play
A simple task in fact: find a pair of each creature. But, find yourself in the jungle inundated with a wide variety of animals, then it becomes not so easy to achieve the result. Especially when a limited number of seconds is...

start play!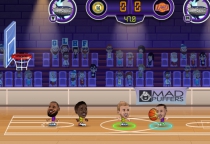 Basketball Stars fun for fans mini basketball sport no flash game
Game for one or two players. Play in Basketball like an NBA star. Characters in this game similar like are real players from national basketball association (cartoon version). Select mode (1 or 2 player), choose your favorite...

start play!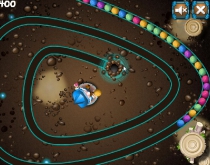 Sorcerer zuma 3 match html game no flash needed
Magical colorful zuma-like game. Meet the old Wizard. This skillful Sorcerer will fight against color balls. And you may help to him. It's game was made with HTML5 technology . That mean you don't need to have flash...

start play!
Game Rating:
5.00
/
5
(100.00%)
1
vote
Need something special? Search on the site 1ONLINEPLAY.com: