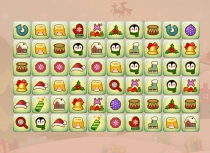 Dream Christmas Link find pair mahjong game puzzle
Game for all, game for Holidays. Find two same tiles and connect it! Feel free to use tips if can't find the right tile for a long time. In this game we have two modes of the game: Adventure or Arcade. You can try both o...

start play!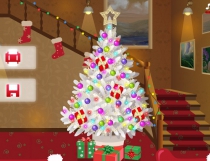 My Christmas Tree adorn your tree Merry Christmas and a Happy New Year game
Ho, ho, ho! Christmas already knocking in our door. So, we must be ready for it. It's wonderful time of the year and today you can to adorn Christmas Tree in your virtual house. Click on icons in left part of the game sc...

start play!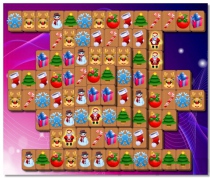 Christmas Mahjong game perfect puzzle for the holiday mood
Play thematic Christmas (Holidays, New-Year) Mahjong board games. Goal of the game : to find all pairs for all tiles. Connect all pairs. Three modes in this mahjong game: easy , normal and hard game. In easy mode all same til...

start play!